http://tovfurniture.com/shop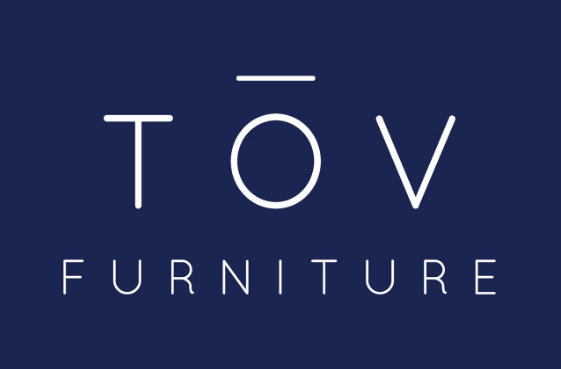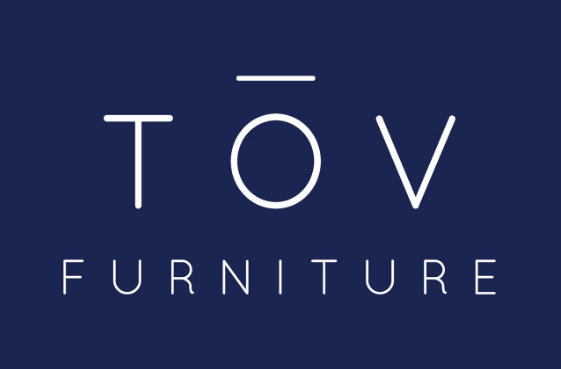 http://tovfurniture.com/shop
BEAUTIFUL FURNISHINGS FOR A BEAUTIFUL LIFE – WITHOUT BREAKING THE BANK.
CONTACT US FOR PRICING.
BEAUTIFUL FURNISHINGS FOR A BEAUTIFUL LIFE – WITHOUT BREAKING THE BANK.
From the very beginning, our vision was to create a different kind of furniture company. TŌV is led by industry veterans with unique insights gleaned from nearly two decades of experience working in every phase of the business; design to manufacturing, dealers to consumers. In an established industry where change comes slowly, if it comes at all, we couldn't wait. It was time to lead.
Frustrated by an obsolete business model that hadn't changed for generations, we identified three dramatically different but inter-related challenges and set out to solve them one by one. We built TŌV engineering systems for a better way, and it starts with a fresh, forward-looking mind-set.
We don't look for the future in the rear-view mirror.
The furniture industry is one of the very oldest, and as is often the case, what made sense back in the day may not make sense today. We've committed to being more responsive to customer needs, and not tied to systems that are no longer efficient, add value or put customers first. TŌV's better customer experience blends innovation and technology with old school best business practices.
We know today's customer is looking for much more.
They demand a combination of style and affordable value. To give them that, the TŌV Design Team is turned loose to go beyond what's always been done and re-imagine the possibilities. The results are stunning. Our bold, cutting-edge designs are not only in-step with latest fashions, but set new fashion trends as we strive for the perfect balance between style, comfort, quality and price.
We built a company that's easier to do business with.
TŌV is more about you, less about us and committed to removing the obstacles that make it difficult to do business. We've replaced legal disclaimer-speak with straight-forward, easy to understand policies written in plain English. Our goal is to offer more choices, fewer restrictions, and a higher level of customer service that may be rare these days, but to us will never go out of style.
In the past four years TŌV has become one of the fastest growing furniture brands in the United States, but we'll always be a family-owned company that treats customers like family, not just the next sale. Setting a higher-standard with fresh, affordable designs that make a statement, allows consumers to express themselves with beautiful furnishings that do more than just take up space.
More sensible. More stylish. More affordable. More Reliable – that's the TŌV Furniture difference.
BEAUTIFUL FURNISHINGS FOR A BEAUTIFUL LIFE – WITHOUT BREAKING THE BANK.